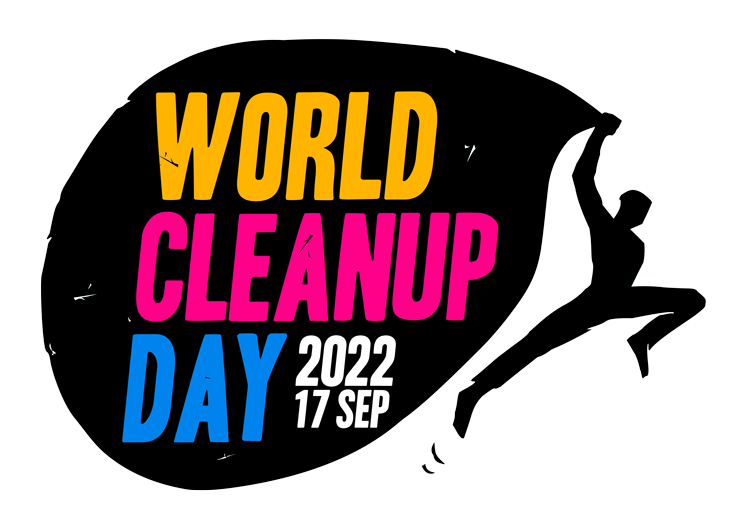 World Cleanup Day is one of the largest civil society movements of our time, uniting 191 countries around the world to work towards a cleaner planet. On this day, volunteers and partners around the world come together to rid our planet of litter.
This year, we celebrate this day on 17 September, with our embassy joining other diplomatic missions in a clean-up of the Linnahall area in Tallinn. Bring your own gloves and garbage bags, and join us, let's work together for a cleaner environment!
See more about the event here: https://www.worldcleanupday.org/.